Home > Solutions > Supply chain management
Supply chain management
Finding it hard to maintain accurate inventory levels to meet customer demand? We can help you get rapid visibility of your whole supply chain, enabling you to maintain efficiency and customer satisfaction.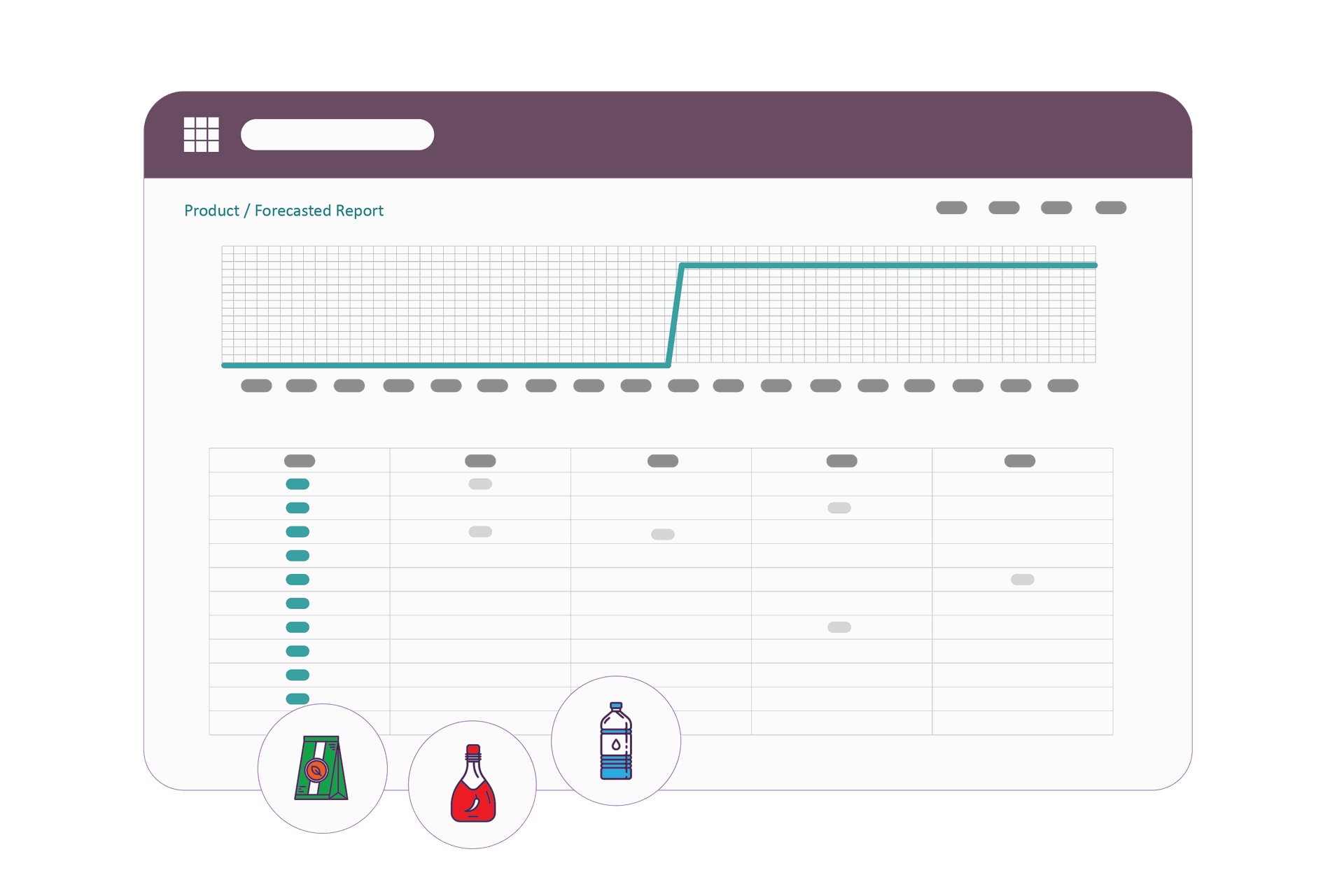 The ERP solution you need to manage your supply chain operations, reduce costs and control inventory levels.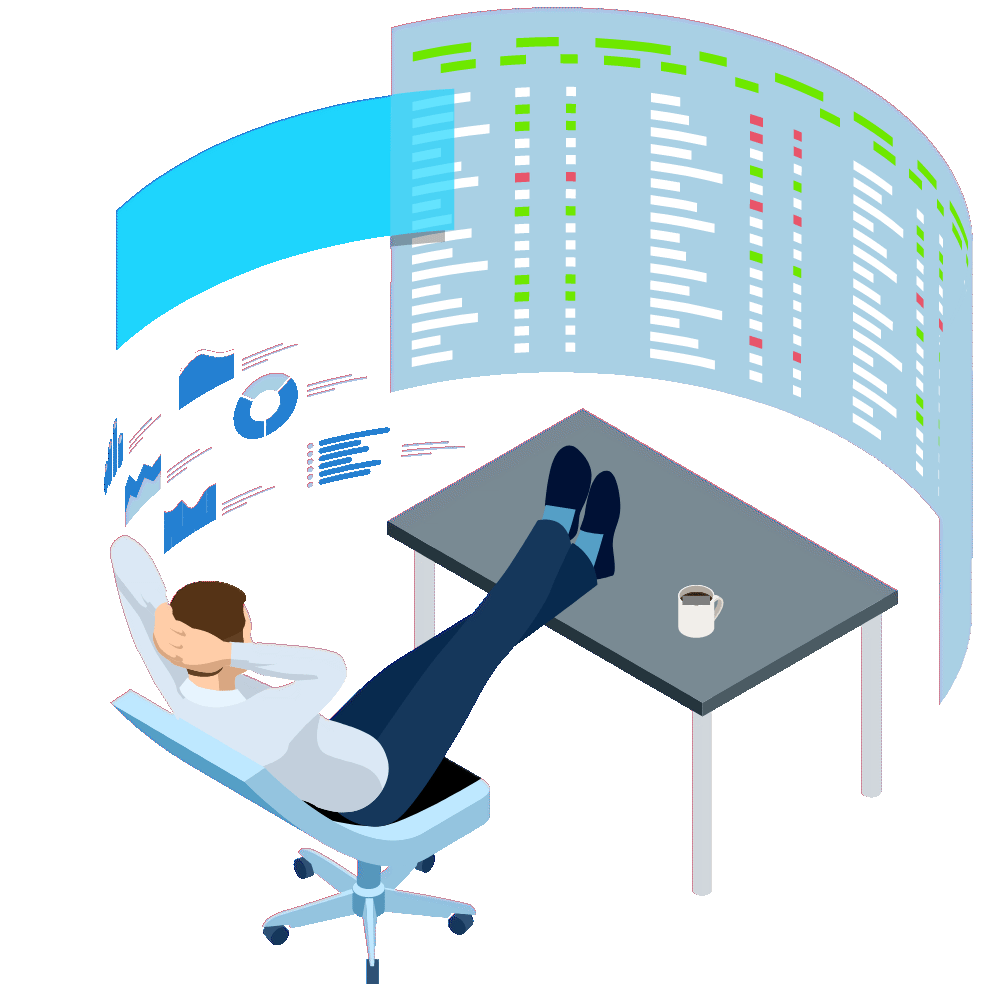 We manage your orders and invoices so you don't have to

Your customer requests are processed and entered into our platform automatically, so you can rest easy knowing there are no chances for human errors, ensuring the right products are delivered on time, every time. Any order changes are also reflected immediately in the system. Get the confidence you need in your procurement process, from order creation all the way through to fulfilment.

​Real-time inventory visibility
Say goodbye to ordering too much or having too little inventory. With a centralised system that is able to integrate all inventory-related processes across different locations, you can now have a holistic view of stock levels, current orders and the movement of goods in real-time. This enables you to manage demand effectively without incurring excess carrying costs.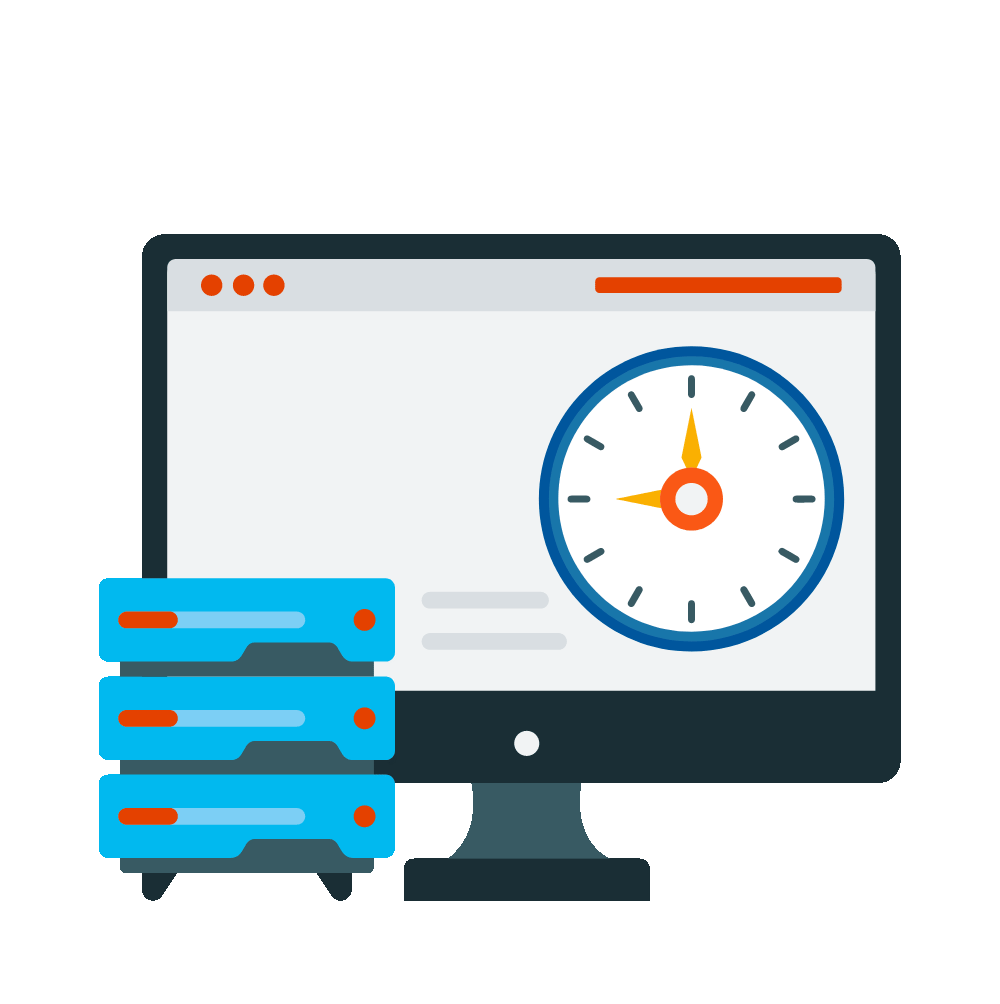 Forecast demand accurately to minimise write offs

It is now possible to do accurate demand forecasting to maintain optimal inventory levels whilst dealing with seasonality and changing customer preferences. Our platform draws on your company's historical data and trends to assist you with projecting future demand. This helps you to adjust your strategies as needed, enabling your business to stay agile and respond quickly to market conditions.
Optimise your warehouse operations

Using advanced reporting and analytics tools, you can make data-driven decisions to identify and resolve bottlenecks in your supply chain and optimise processes to improve overall efficiency.

That's not all. Our ERP solution can assist you to track environmental and safety compliance for running a warehouse. Use the platform to generate necessary compliance documents, such as customs declarations and bills of lading, as well as track certifications and permits required for transportation and distribution.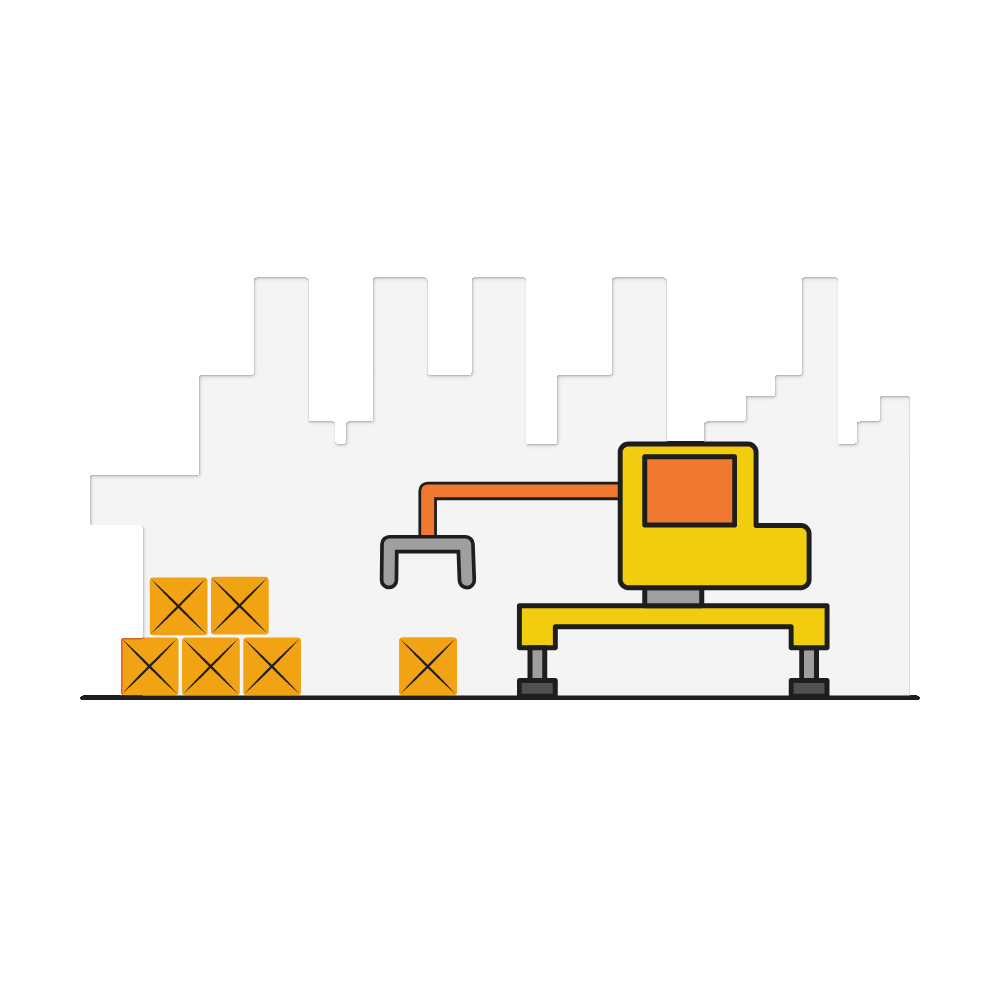 Ready to grow your business?

Reach out to us today to learn more.
100% Australian-owned
All data is stored onshore on secure servers and local support is always available to assist with any enquiry.

Business intelligence

Our solutions provide the analytics and insights you need to manage and grow your business effectively.

Complementary solutions

We can tailor our solutions to integrate with your industry and the tools you are currently using.

Odoo ERP solutions designed for businesses of all sizes.
Reach out to us today to learn more.